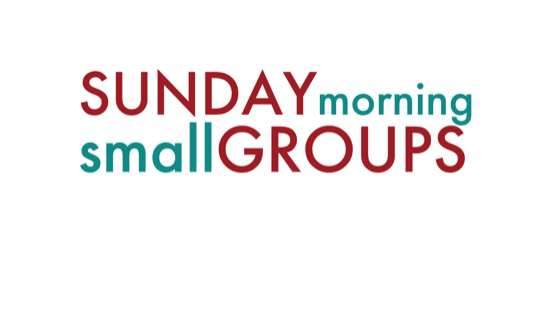 Small groups are a great place for you to go deeper in your faith and connect with others in a friendly and engaging way. Visit our
Small Groups
page for an up-to-date list of small groups you can join!

Our nursery ministry, Heaven's Kingdom, is a place for little ones- infants to kindergarten. Whether it's giving a bottle or teaching from the Bible, the Heaven's Kingdom staff looks forward to caring for your child.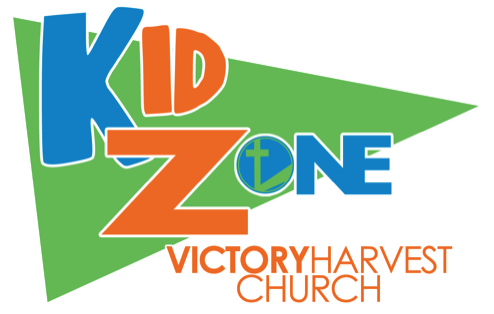 Our children's ministry is a fun, safe, and exciting place for kids (1st-5th Grade) to learn about Jesus! Your child can expect kid-friendly worship and creative Bible messages.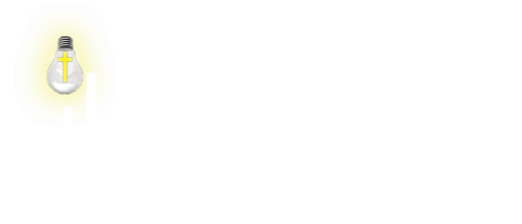 illuminate is our youth ministry, where 6th-12th graders can get to know other youth and to grow spiritually from Bible Studies that are fun and relevant. Illuminate meets Wednesday nights at 7pm.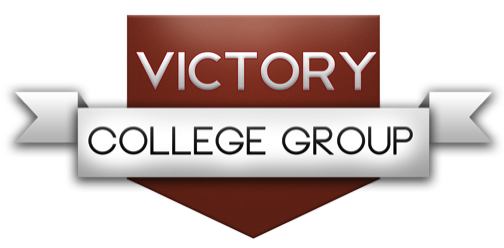 Come to Victory College Group for a time to connect, study God's Word, and have a good time! College meets Friday nights at 6pm.

The vision of the worship team at Victory is "God, People, Music," in that order!
FREEDOM AND A FRESH START
Freedom and a Fresh Start is our addictions recovery group here at Victory. If you've been in bondage to something, from drugs to alcohol, to pornography, this ministry is here to help you break free and start anew again in Christ!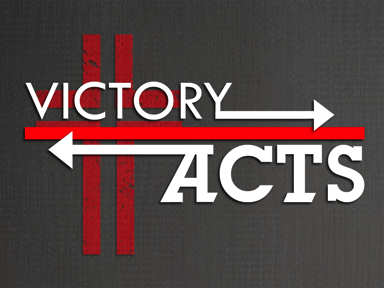 Victory Acts is our outreach team here at Victory. Sign up to volunteer using our
Contact
form, and let us know if you have ideas to outreach to our community!


3953 N Flannery Rd
Baton Rouge, LA
225.275.5255

Services
Sunday 10am
Wednesday 6pm